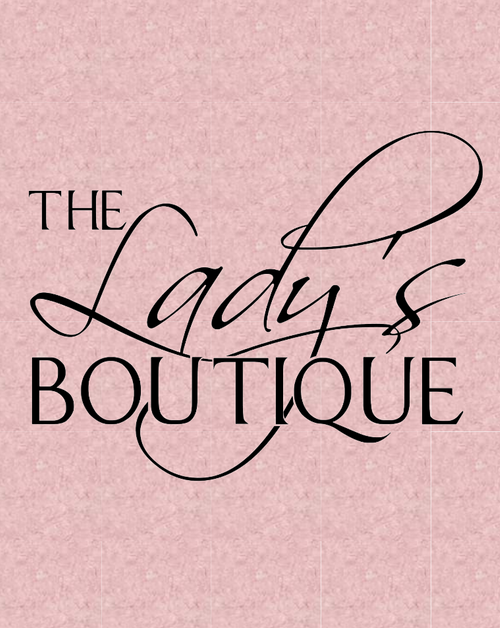 Thursday-Friday 9am-5pm *Fittings by appointment
The Lady's Boutique at Okuley's Pharmacy and Home Medical has and will always focus primarily on the breast cancer patient. However, we have taken our passion to another level to include items and services that help all women. Whether you are experiencing a devastating diagnosis or just want a new look, we want to help you feel good about yourself inside and out. It's all about you!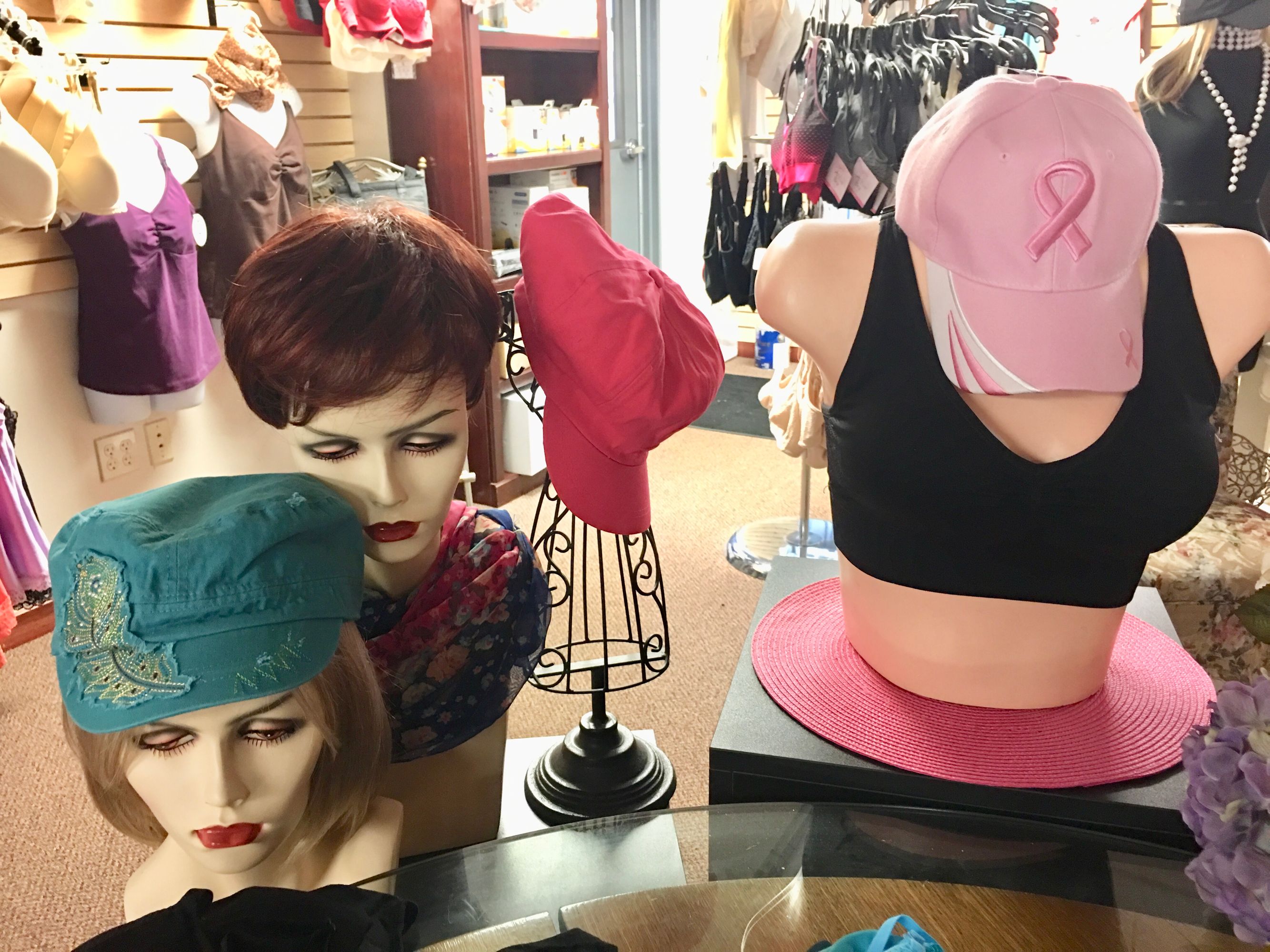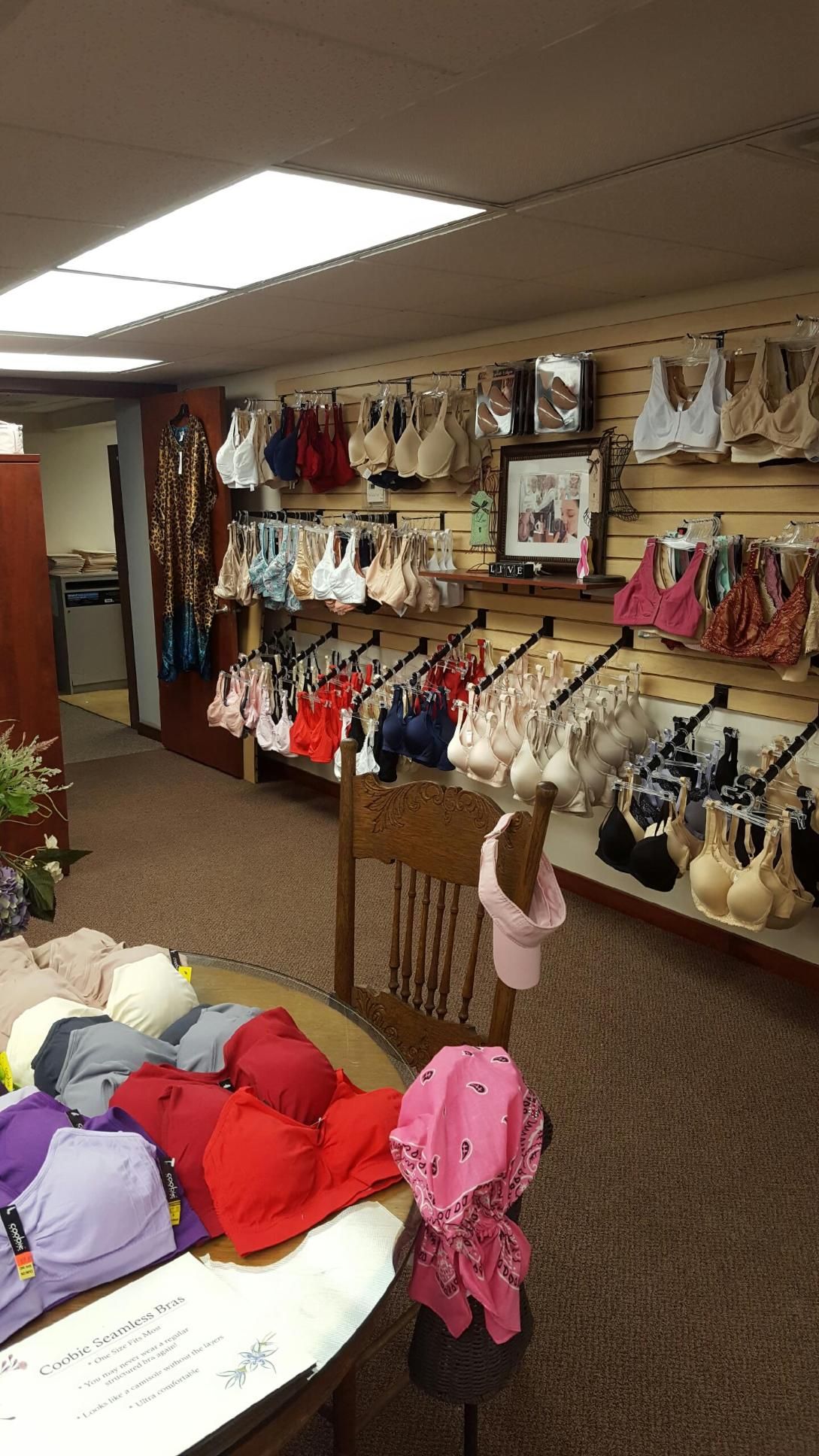 *We verify insurance coverage for mastectomy items and wigs then do all the billing required so you don't have to
Coobie Bras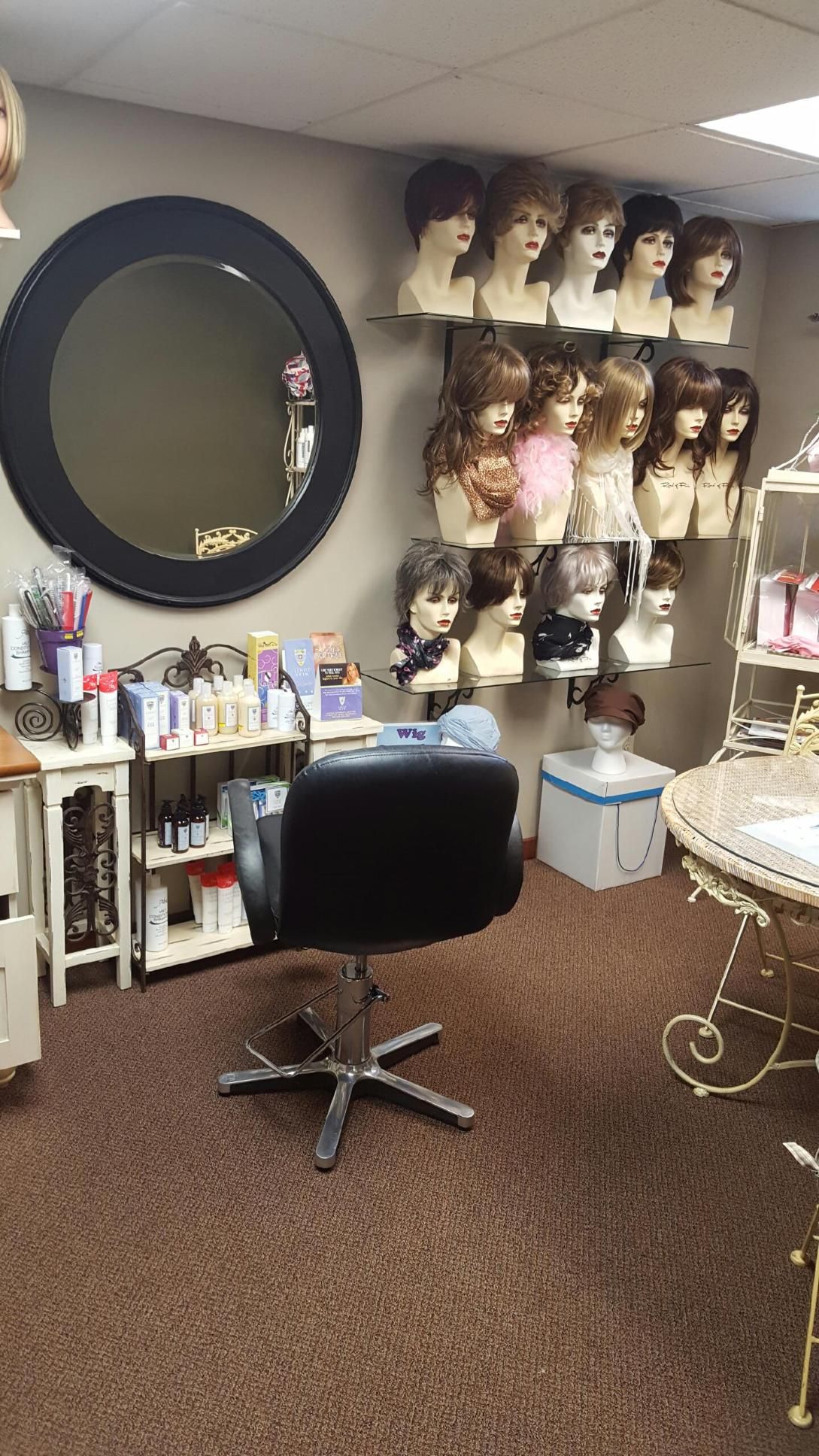 Naturally Beautiful Wigs
Custom Tailored Fit
Wig Care Products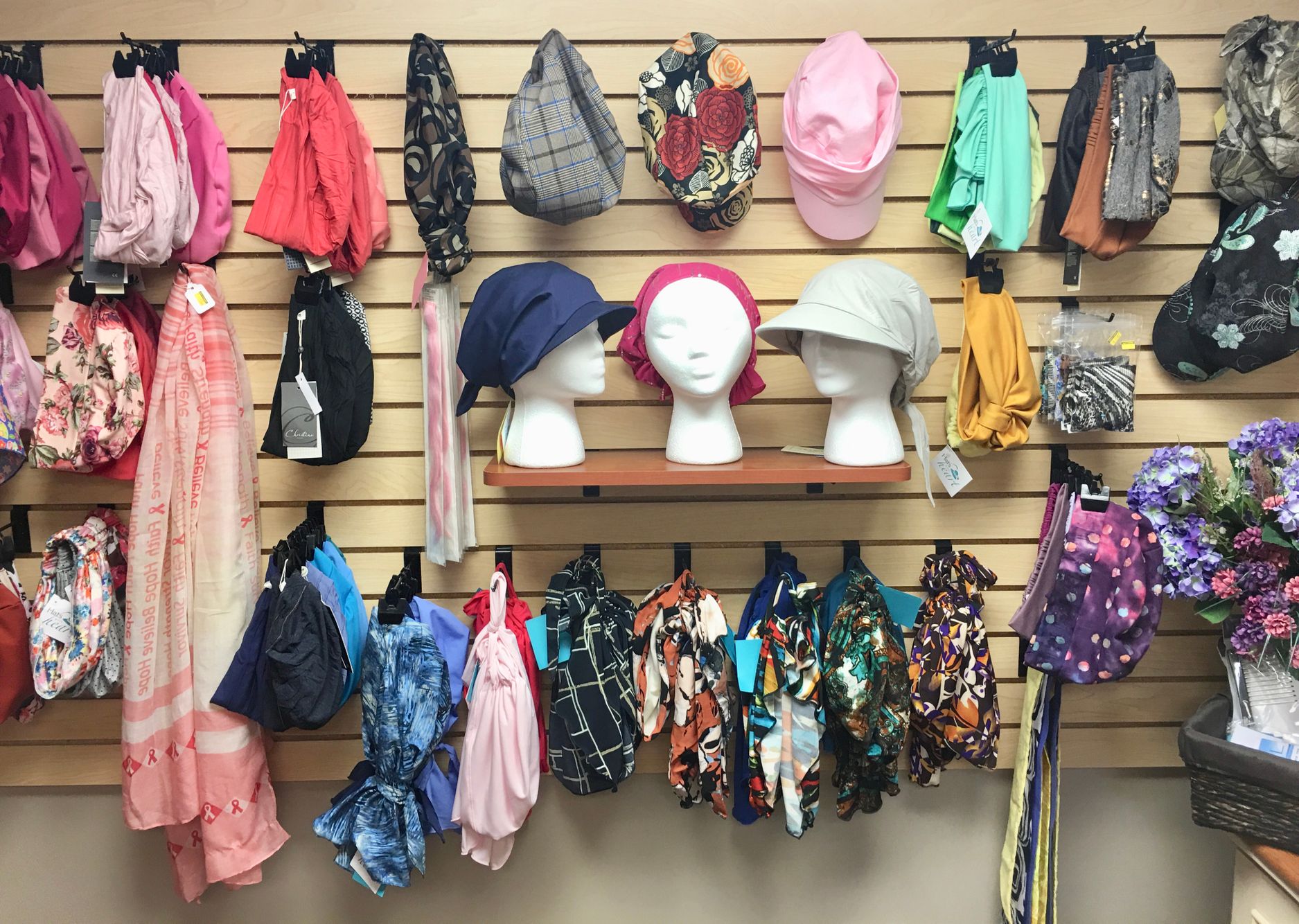 Fashionable Headwear And Scarves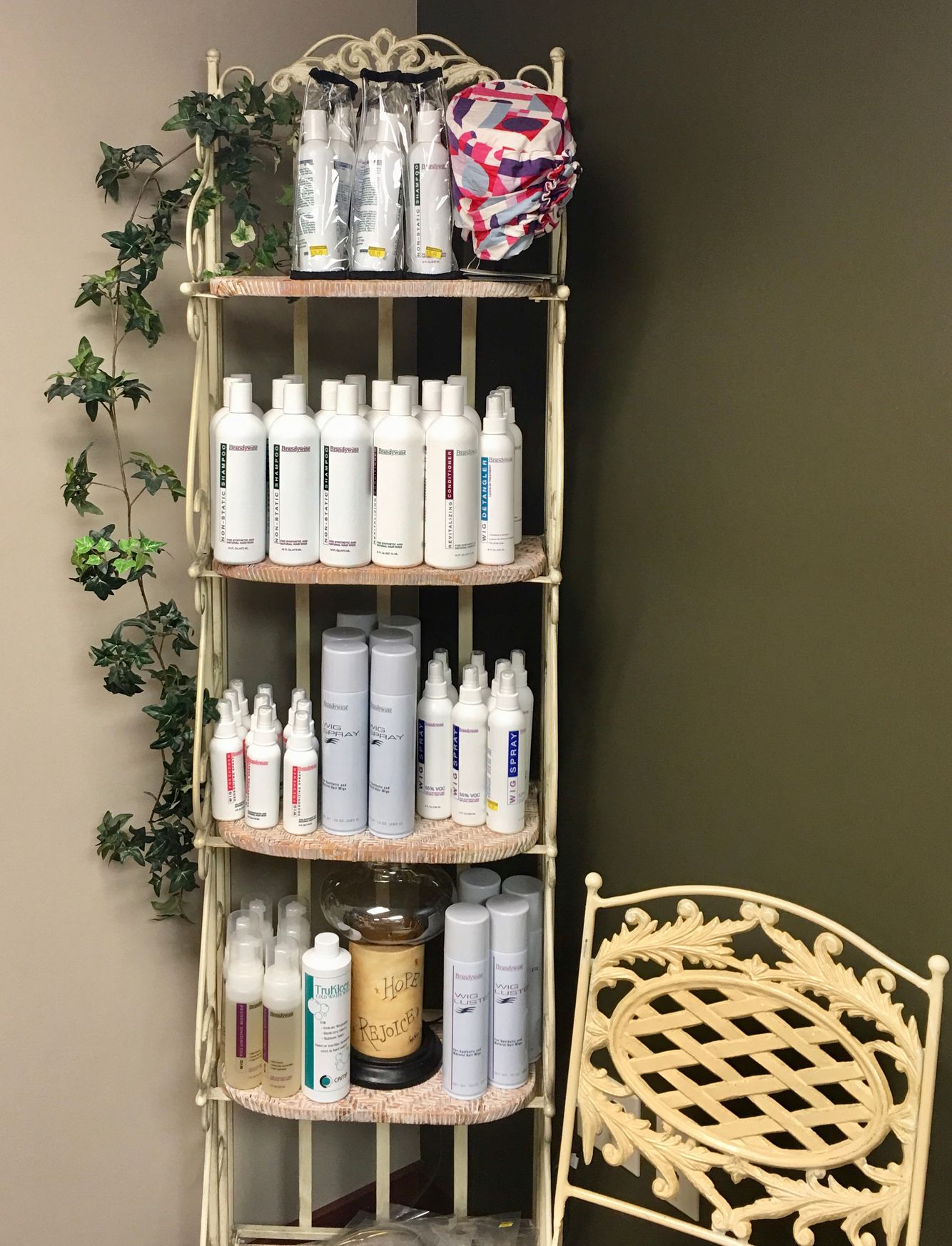 Skin Care
ALRA and Lindi Skin Care products for the effects of chemotherapy and radiation.
Lymphedema
Sleeves and gloves (customized and standard)
Mastectomy
Mastectomy Bras
Bra accessories
Silicone Breast Forms
Swim and Leisure Forms
Maternity
Breast Pumps
Nursing Bras
Maternity Tanks