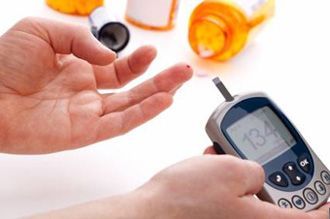 Ask our pharmacists about our diabetes consulting. We can help you manage your diabetes, improve your glucose readings and prevent long term complications.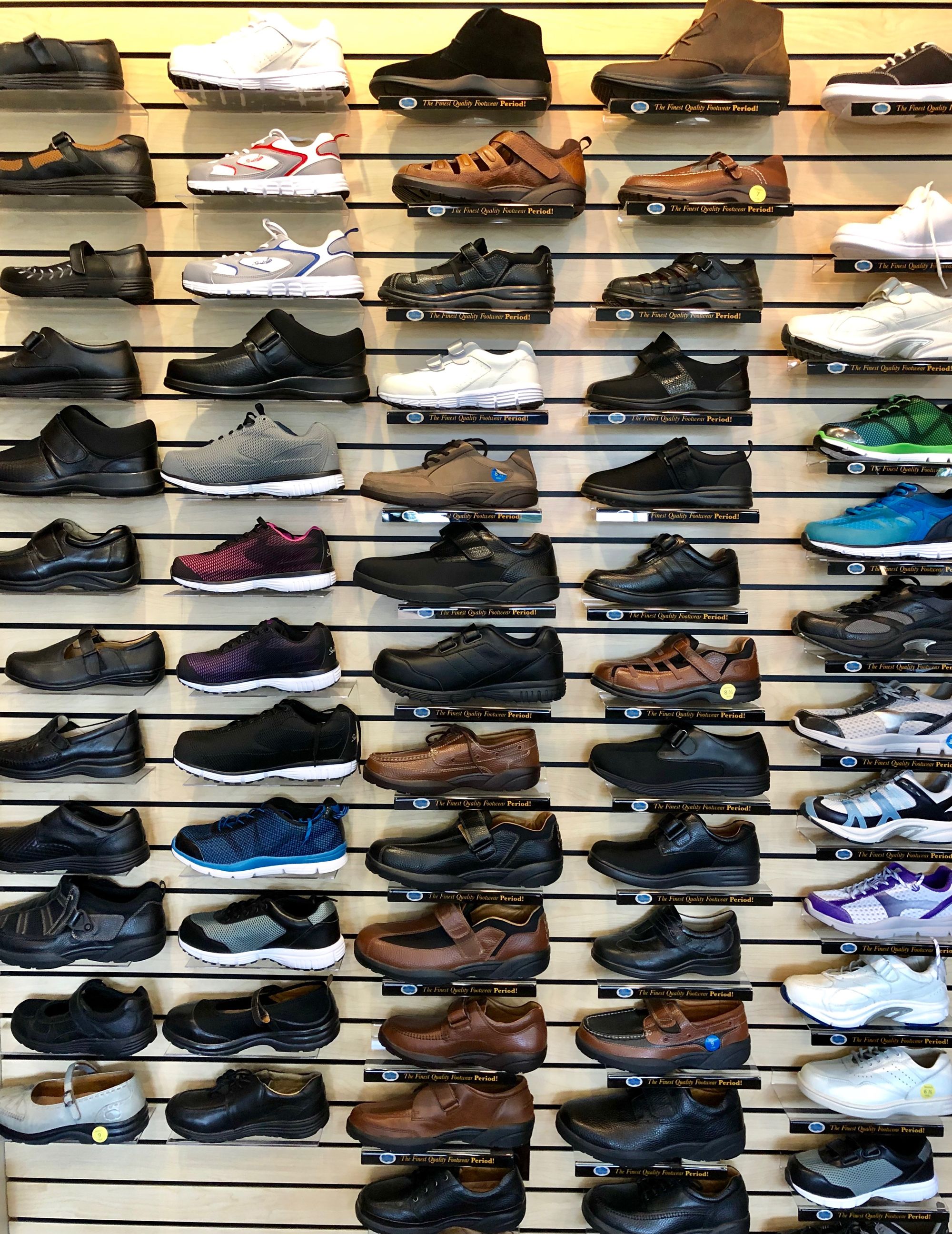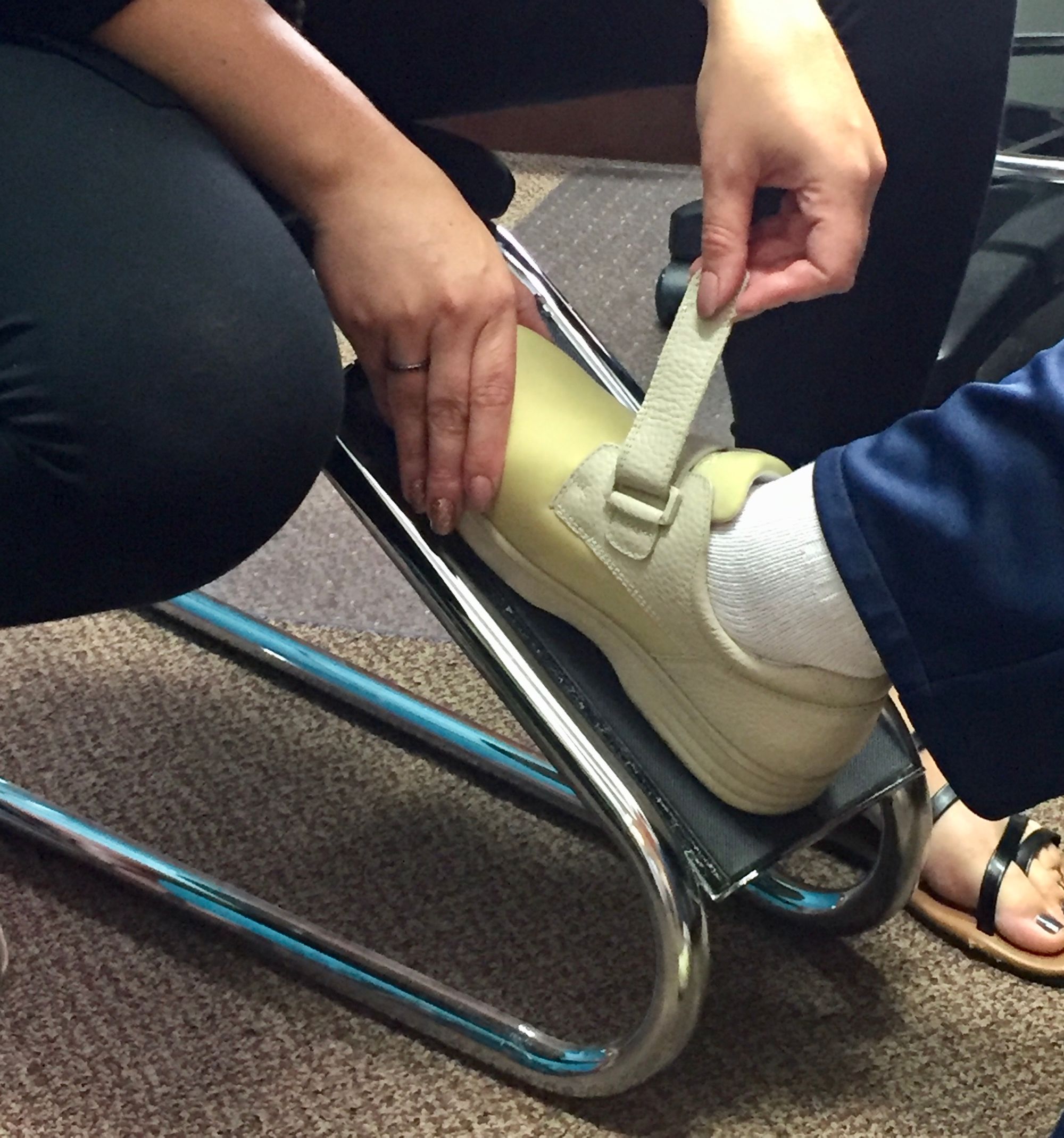 Supplies
Glucometers
Test Strips
Lancets
Diabetic Neuropathy Pain Cream
Diabetic Neuropathy Supplements
Toenail Fungus Solution
Diabetic Shoes
"If you think you qualify for diabetic shoes, print this form and take it to your doctor for a foot exam. Bring prescription to Okuley's Pharmacy and Home Medical. We will have to obtain chart notes from your doctor and then we will contact you for a customized shoe fitting. Please call us at 419-784-4800 to set up an appointment."
Diabetic shoes (Therapeutic Shoe Bill Guide by Atrex)
Customized inserts
Diabetic socks
Education
Good Neighbor Diabetes Shop - Learn about Diabetes and how to manage it through your life changes.